Hotel De Markt is located right in the center of Valkenswaard.
The hotel has 8 neat double rooms, each with a shower, toilet, reading corner, TV and free Wi-Fi.
check availability
Prices
Our prices are per room (up to 2 persons per room) per night.
Rooms
Hotel De Markt has 8 neat double rooms. Each room has a TV, sitting area, private bathroom with shower and toilet. Free Wi-Fi is available throughout the hotel.
4 of our rooms have a balcony with a view over the cozy market.
Important
Smoking is not permitted in the rooms
Pets are not allowed
There may be ambient noise on Friday and Saturday evening i.v. location near entertainment area.
Check-in: every day from 14:00 at bar / restaurant Guinnizz (Market 30a under the hotel)
Check out: no later than 11:00
Breakfast is not included in the price, at Bar / Restaurant Guinnizz you can visit: Monday to Friday from 07:30 to 10:00
Saturday to Sunday from 09:00 to 12:00.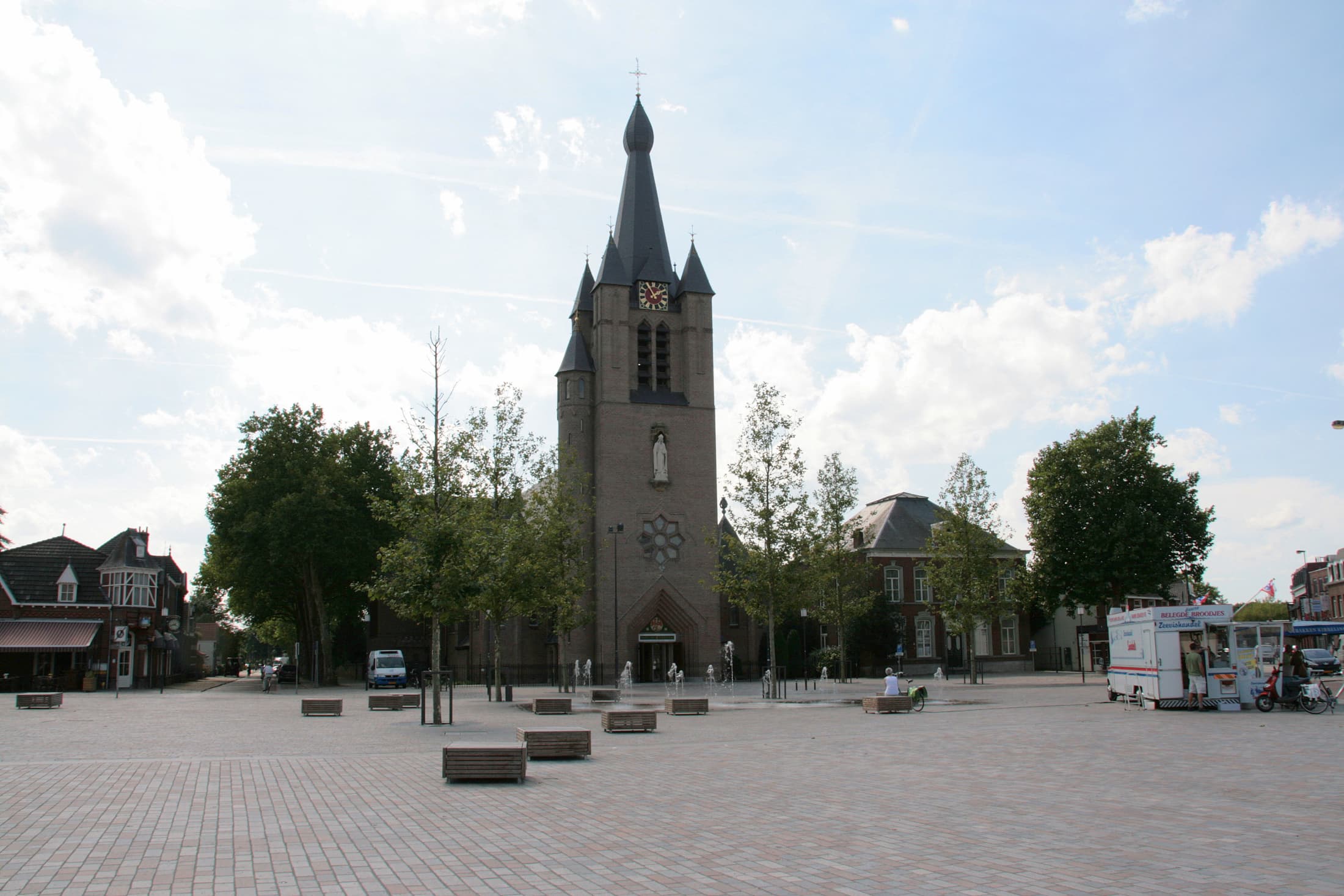 The Brabant village of Valkenswaard is known for its lively market with several restaurants, cafes and shops. Every Thursday there is a weekly market where you can buy fresh fish, meat and vegetables.
There are many cultural attractions in the immediate vicinity of the Hotel, including:
Opposite the hotel is theater de Hofnar